A Place to Live, Work, & Play
Experience Burlington exists to showcase our vibrant community and support the development of local business. Through collaboration and innovation, we aim to continuously enhance and improve the quality of life for both visitors and residents of Burlington by providing memorable experiences that highlight what makes Burlington a great place to live, work, and play.
Updated Video for launch coming soon!
Become a Partner Business
BUILD YOUR LOCAL NETWORK.
ENJOY PARTNER-ONLY PERKS.
LIVE
"We love living in Burlington and raising our family here. Burlington offers that small town feel that we love and is intentional with hosting events to entertain families, groups, and individuals!"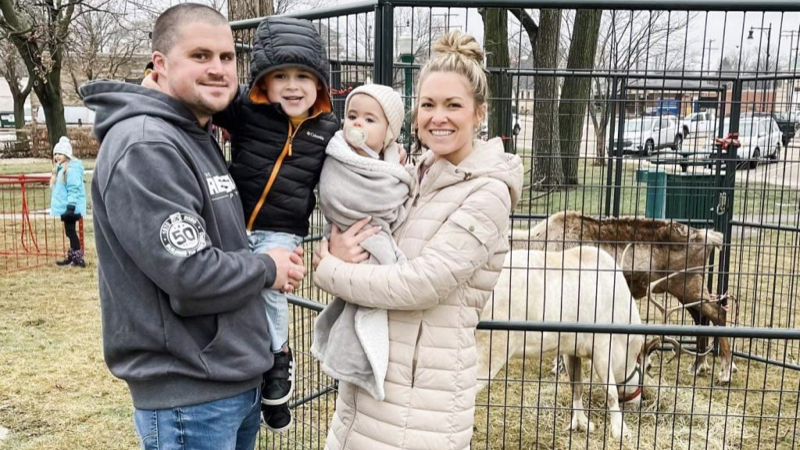 WORK
"Burlington is a great place to work, backed by values which allow a business owner to carry out their dreams. I'm grateful to carry out my passion for landscape design and build my company, community, and family."
Dave Kmetz, The Reesman Company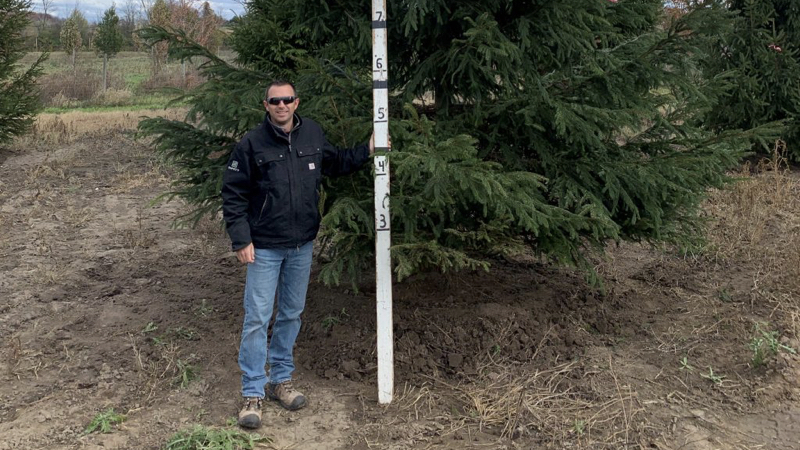 EXPERIENCE
"The local breweries Low Daily and the Runaway make it a perfect day outing. I also make it a habit of stopping for custard at Adrian's or even a larger than life concoction at Kravings".